Better assortment – better business
Easy and effective analysis and business performance
A modern approach to analyse your assortment and focus on business performance.
What feels good, is most often not the best business
Transform numbers into growth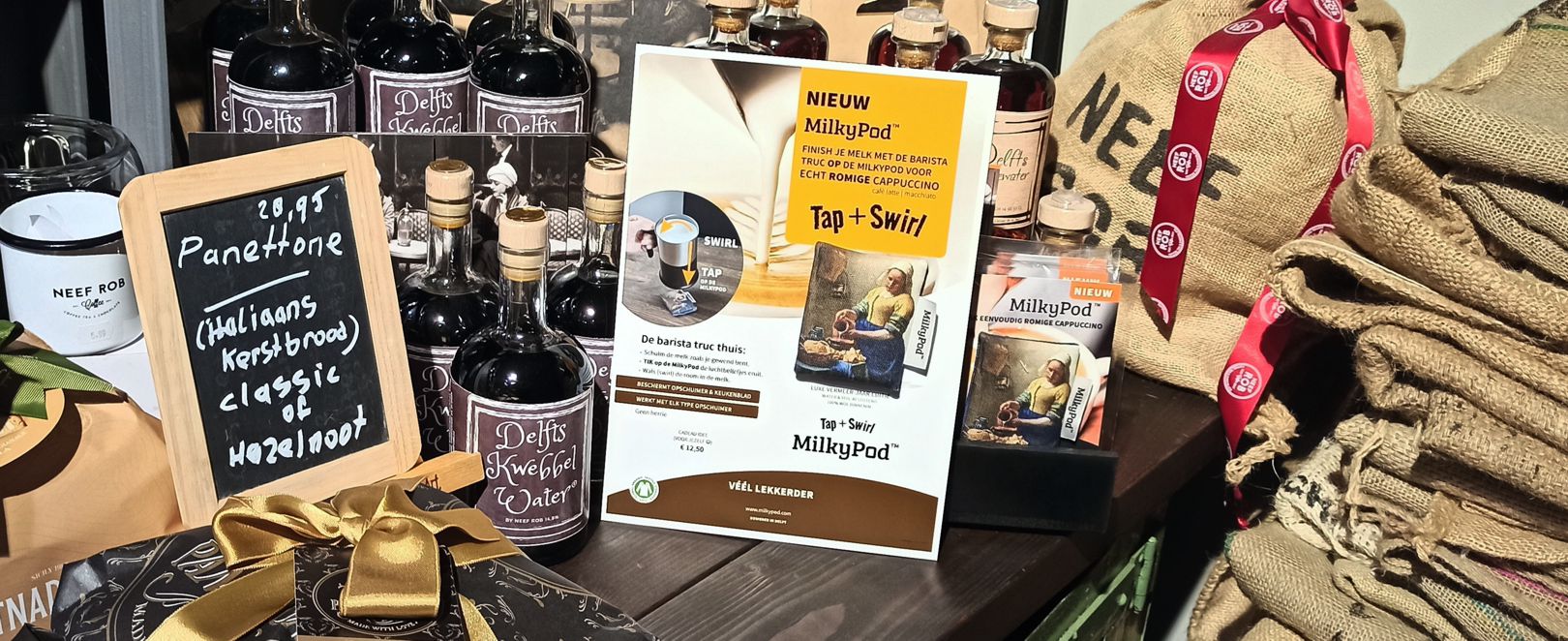 Real expertise at work
I provide insights based on knowledge, experience and doing'
Started with an advertising agency, two own high end fashion stores, to innovative product design i have seen and see a lot of opportunities to improve business.
The core is always the offering and visibility of that offering.
To structure that offering with the 'feederbleeder-method' you get grip on your assortment, the performance of it and a guideline to restructure it to more growth.
It's most often the easiest way to boost business performance without heavy investments.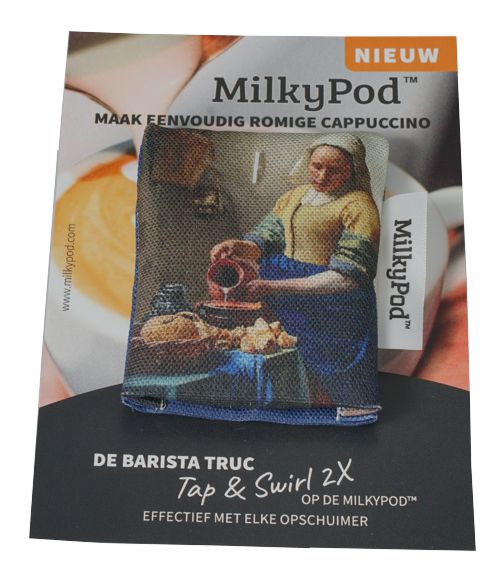 Share in our success
Become a reseller?
Contact us for the fastest growing product that will be an essential in every household.
Phone/Whatsapp: (+31) (0) 6 45352077
'Artware' for Museums
Your Masterpieces @ Work
Artware (functional products with art) at the right price point are the bestsellers.
They inspire to buy and bring your brand around the world. We embrace this idea at large.
Some statistics
Number one beverage in the world is coffee.
Average consumption per day 3.1 cup.
59% uses a coffee machine (not dripping).
65% prefers a milk based coffee.
Only 8% uses a manual espresso machine.
50% of 'to go' coffee orders are specialty milk-based. Growing 7% annually.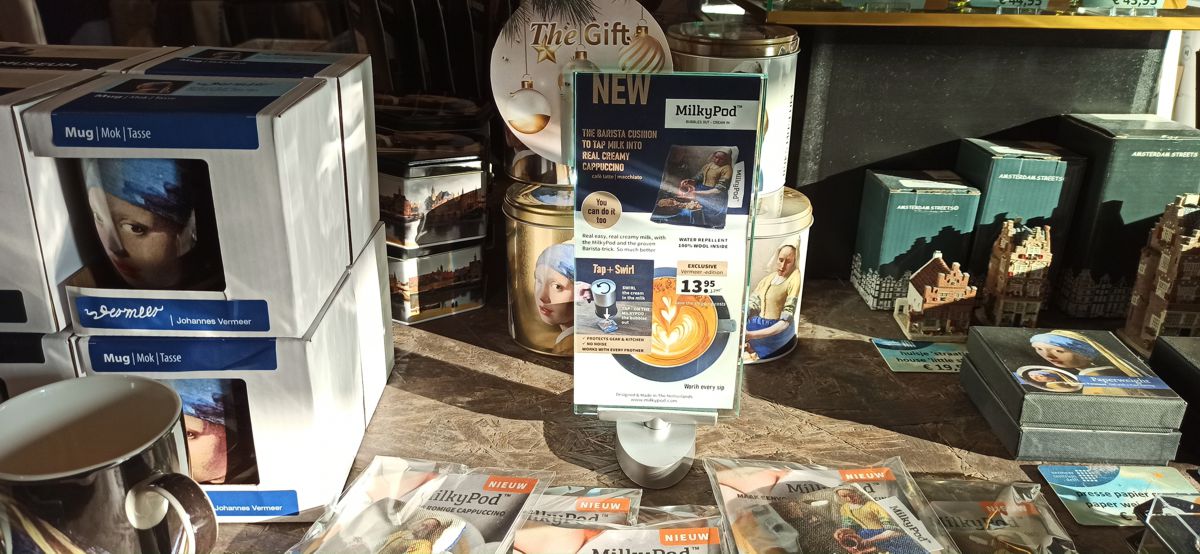 New business with a new approach
Inspire to buy
We provide a complete concept.
Your 'Masterpieces' on the MilkyPod.
Custom point of sale visuals.
Custom packaging.
International sales support.
Custom production from just 250 pc.
In house production and retail support.