Our Mission
The Good Life
We create little masterpieces to make the ordinary, extraordinary.
Easy – Real creamy
The new essential accessory for cappuccino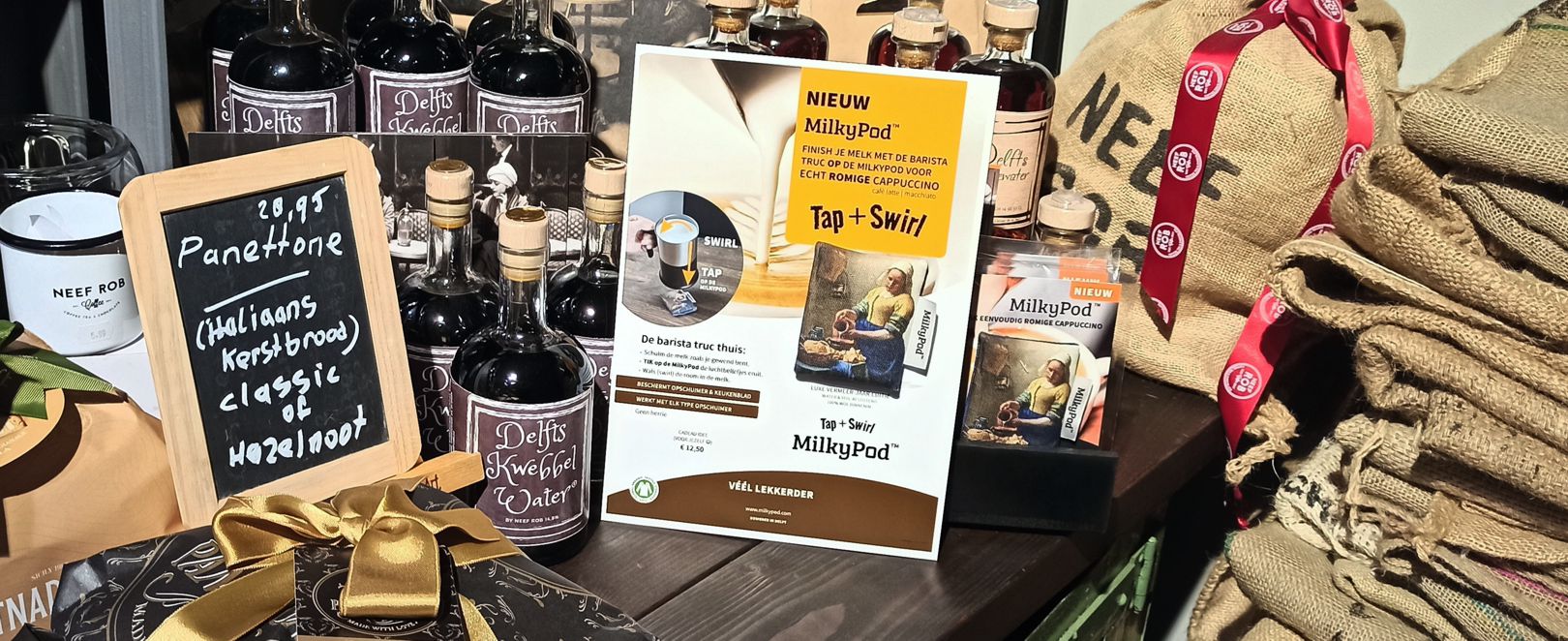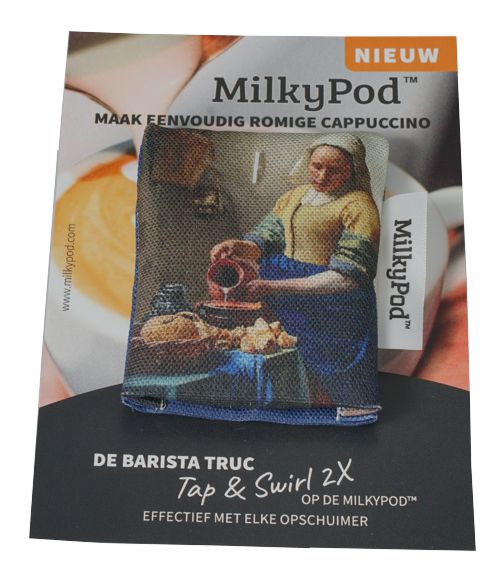 Share in our success
Become a reseller?
The MilkyPod will be an essential in every household.
Phone/Whatsapp: (+31) (0) 6 45352077
Match the needs of consumers & shareholders
A product with a large audience
To sell, you need attractive products at the right pricepoint, that service a large audience.
Artware is the fastest growing category. It inspires to buy and brings your brand around the world.
Who doesnt like creamy cappuccino? It's the #1 speciality beverage in the world.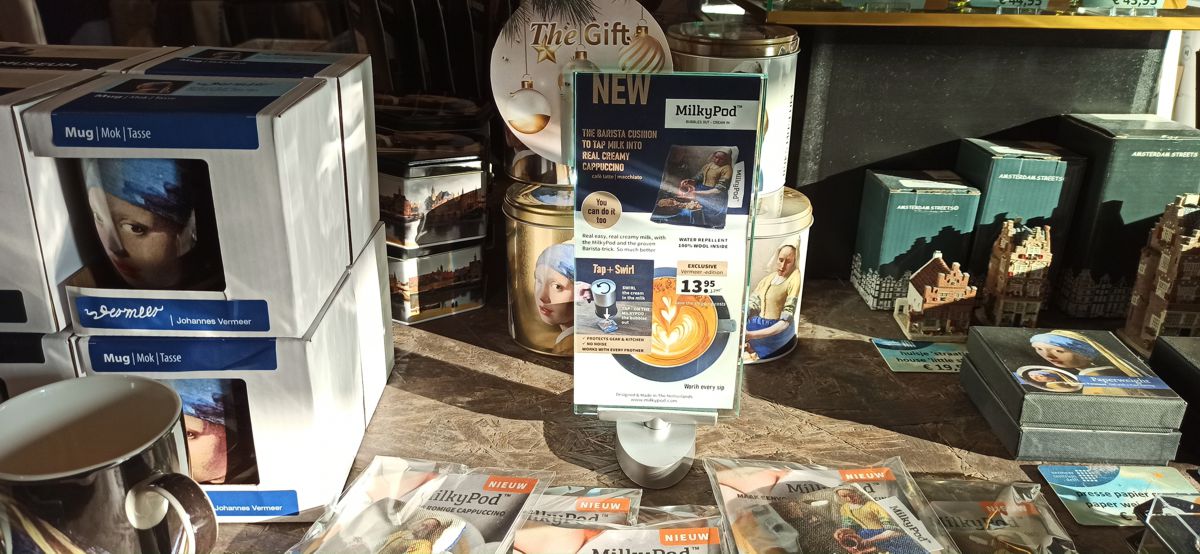 Inspire to buy
We provide a complete concept.
A product tailormade with your identity.
Choose for replica art, your brand or a mixture.
Custom point of sale visuals.
In house production.